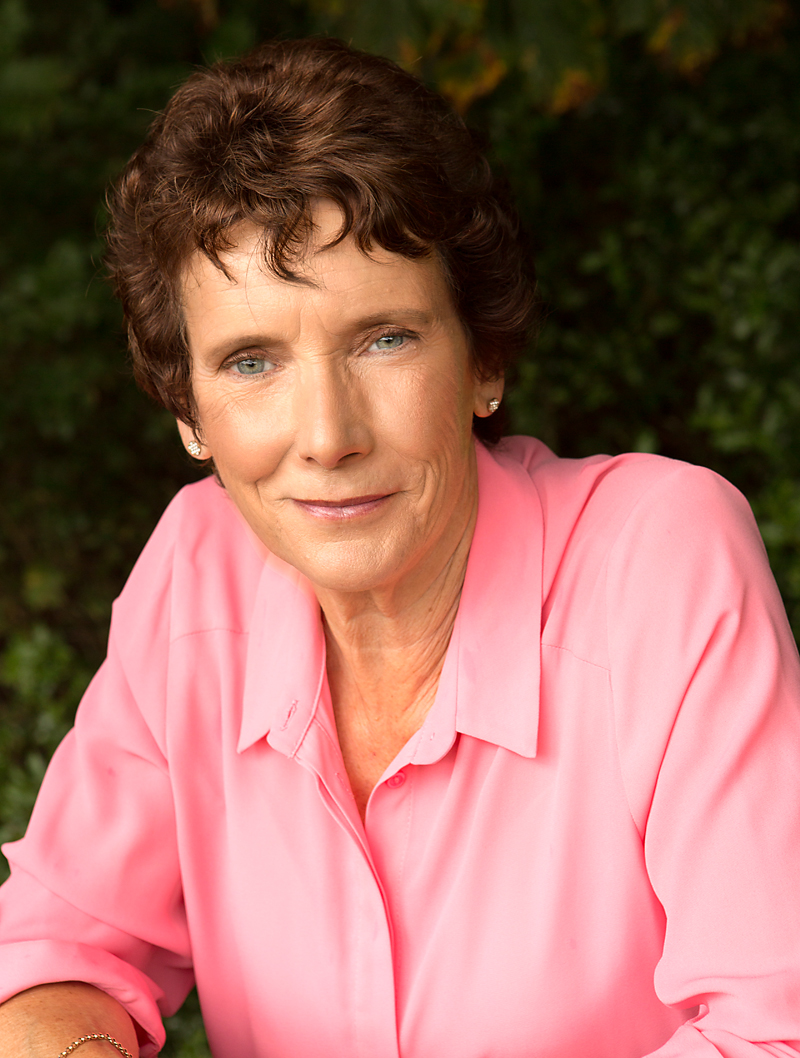 About Worthington Coaching & Mentoring
Christine is a qualified Coach and works with both individuals and organisations on personal and professional development programmes.
Christine is a Certified Master Practitioner of Neuro Linguistic Programming (NLP) and a Certified NLP Coach. NLP Coaching works with both the conscious mind and the unconscious mind for total integration and congruency.
She is also an Advanced EFT (Emotional Freedom Technique) Practitioner, Master Time Line Therapy™ Practitioner, Master Practitioner of Hypnosis and finds these methods highly effective in many circumstances choosing the most appropriate method for the individual client. These techniques are particularly useful when dealing with anxiety, phobias and addiction.
Christine is passionate about helping others to realise their full potential and achieve their objectives whatever they may be.
Her other passion is horses and she works with riders/owners – away from their horses – to help with their goals, achieving a better understanding of their relationship with their horse and improving performance – whether for competition or pleasure.
She has written a book based on her coaching and workshops with equestrian clients – How to become a Confident Rider.
As an Associate with LeadChange and HorseHeard she works with a range of clients to bring about change through the powerful connection of horses.
Being well in mind and body she believes is important, so she can help people live a healthy, active lifestyle and is always happy to introduce people to her team if they are looking to have an extra income.
Excellent.  I never felt uncomfortable and was surprised on how many ideas I could come up with to make the changes I was struggling with.  I already had the answers to my problems I just needed some direction and guidance to find them.  I highly recommend coaching sessions.  I found them extremely beneficial.  They have helped me in all areas of my day to day life.
Joanne, Lancs