Events with Worthington Coaching
Group workshops are run on a variety of topics including:
• Goal Setting and Goal Achievement
• Performance – a State of Mind!
• Confident Rider
• Introduction to Neuro-Linguistic Programming (NLP)
Get a group of six people together and you will get a free place – contact us for further details.
Host a SKIN Pamper Party
Host an Ideal Breakfast Trial Meeting with sampling and product information – FREE!
Check back here for details of future Workshops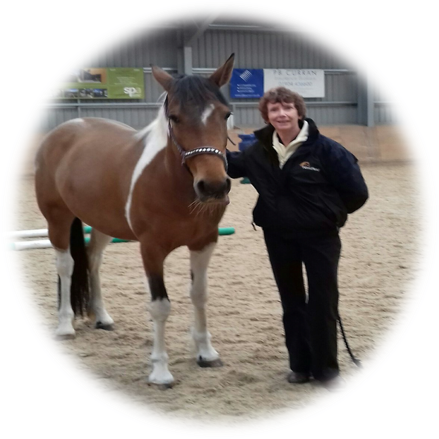 LeadChange/HorseHeard Taster Event
New date coming soon.  Please check back.
Venue: HAPPA,Shores Hey Farm, Burnely, Lancs. BB10 3QU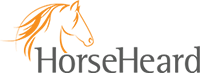 LeadChange and HorseHeard coach individuals, teams and organisations to reach their full potential through events that are highly innovative.  Experience this for yourself at one of our Taster Sessions.
Florence went to the Ball and we raised valuable funds to help more children, young people with their confidence, self-awareness and emotional management through the powerful connection with horses.
Thank you to everyone who supported us at the Ball.