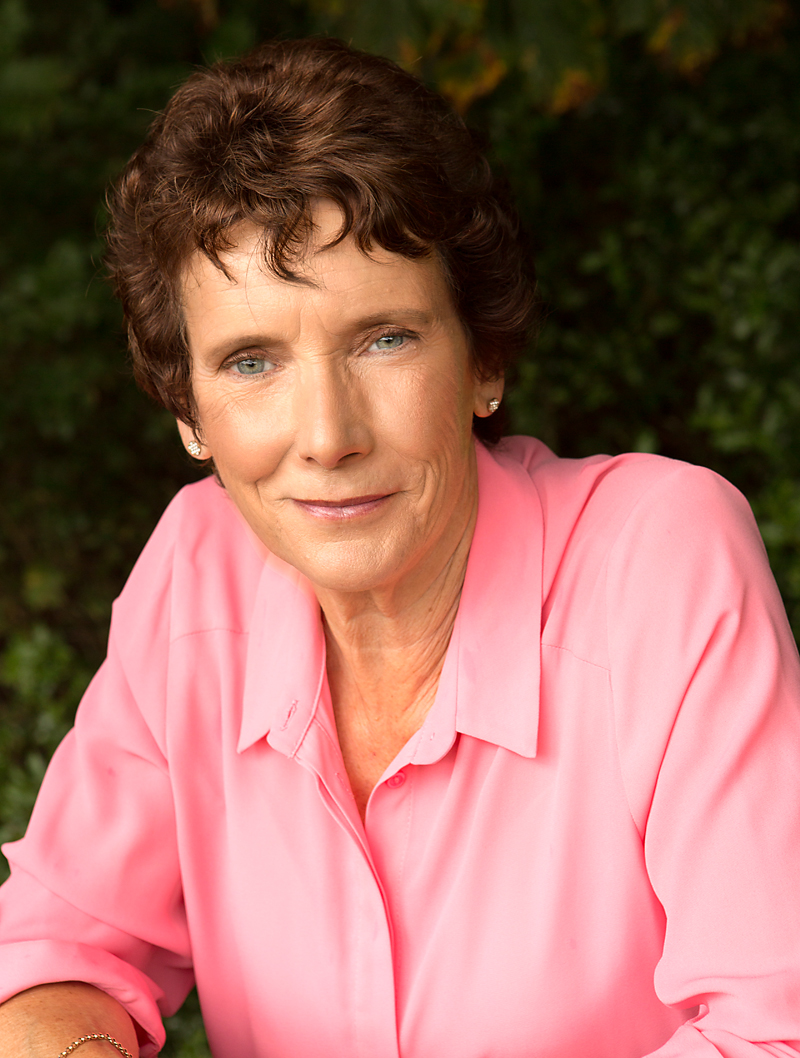 Welcome to Worthington Coaching
Work with me
We are here to help you progress your business or personal goals to a higher level – making good performers great performers.
Coaching works because it is built on a unique and powerful relationship focussed on results that matter to YOU.
Your coach will help you clarify what you want and help you to achieve it more quickly and with less effort than doing it on your own.
Coaching is about improving performance whatever your area of interest – professional and/or personal.
Drop Me a Line
We'd love to hear from you. Feel free to get in touch for more information on any of our programmes
Contact